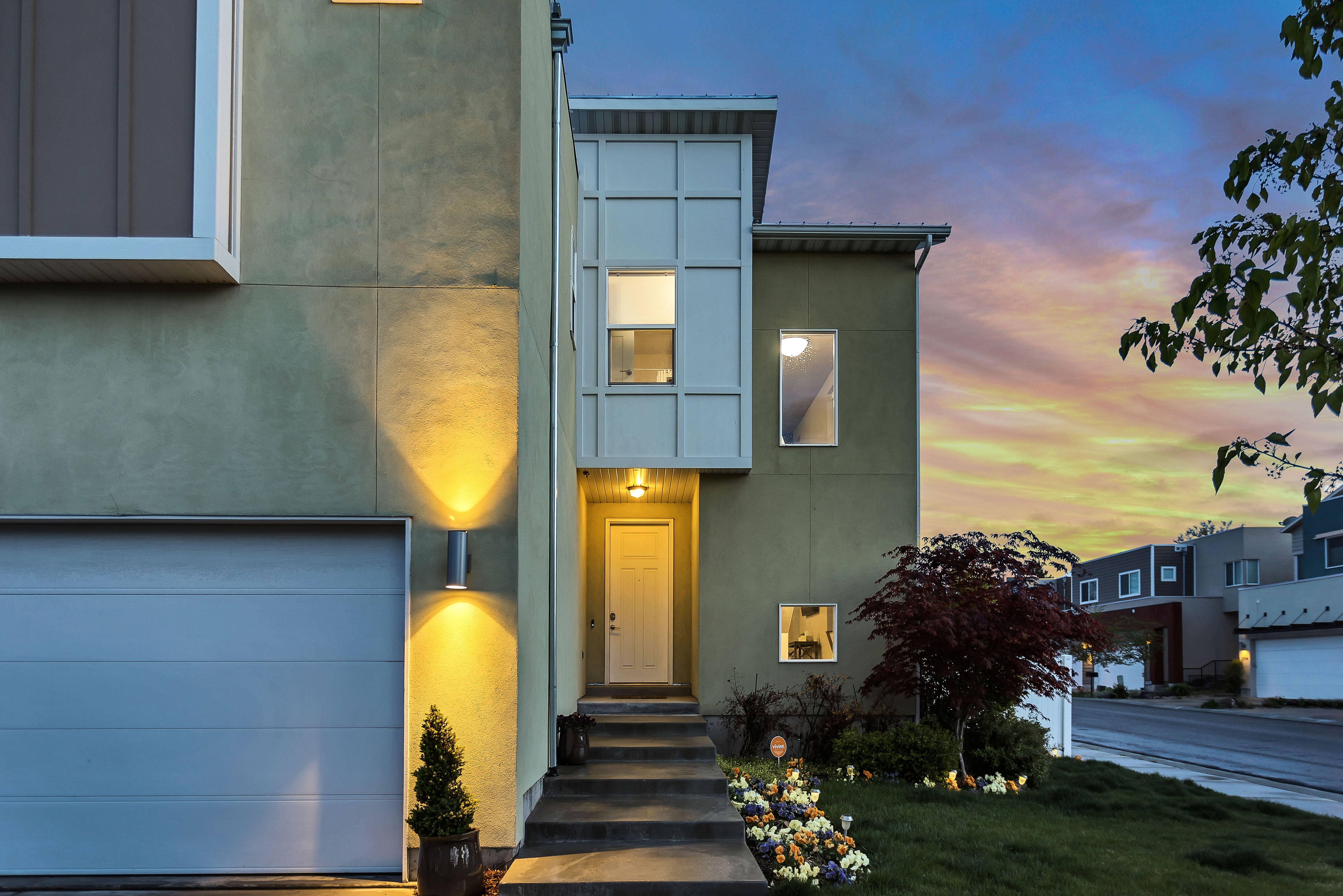 Repiping is crucial to the longevity of the pipes in your home. Today we're sharing what to expect during your Sanford repiping appointment.
When your pipes begin to leak and rust, fixing a few small leaks might seem like the cheapest and quickest option. However, temporary fixes will only lead to more leaks and corrosion sprouting up, and before you know it, you're funneling money into small repairs every couple of weeks. In the long run, this could cost you a lot more money than if you had just replaced the entire system when you started noticing the signs of aging pipes. It is better to call our Encore Plumbing specialists ahead of time. Here is what to expect from your Sanford repiping appointment.
Fast Installation
Since the entire home will be getting repiped, and not just parts of the pipe system, it will typically take longer than if you were just fixing one area in the home. If our plumbing specialists replaced only the severely corroded portion of the pipe system, this could cause extra pressure on the old piping not replaced. By doing so, the former pipes can potentially burst. The amount of time that the repiping would take would also be dependant on how big your home is.
Will Not Damage Walls
As a Sanford repiping specialist, we'll only cut holes large enough to remove and replace the old piping behind the wall. These holes are minimally invasive and are reduced if necessary. After our team is done repiping, you can be sure that we will re-close and texturize the holes created in the drywall. It'll be like it never even happened!
Family Safety
One of our main priorities is the safety and comfort of your family. During the time that we would be working in your home, you are more than welcome to stay somewhere else, however, it is not required. We replace the pipes in sections, so only certain parts of your home will be inaccessible at times. You and your family will also always have access to at least one bathroom by the end of the first day of our work.
Encore Plumbing is dedicated to making your Sanford repiping experience as relaxed and comfortable as possible for you and your family. If you are in need of a repiping job, contact us today!