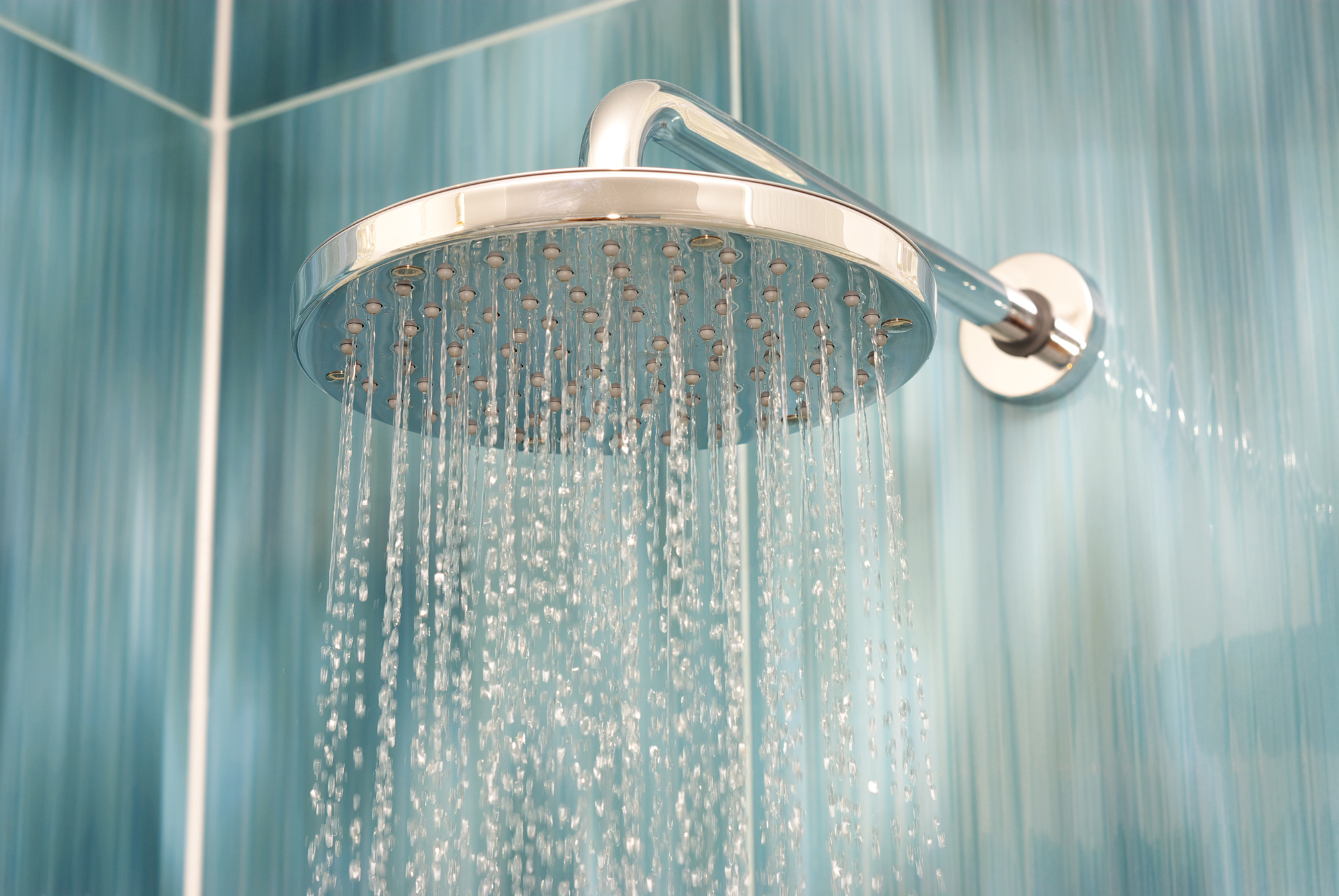 Are you noticing a slower drain? We've got a service that can quickly locate the problem. Our Deland plumber will utilize our sewer camera service that can easily pinpoint the reason your drain is slow.
At Encore Plumbing, we have aimed to keep our tools up to date with the most current equipment parts available. That is why we have a sewer camera service available to help precisely locate any problem area in the sewer line. With this equipment, we can determine any potential problem as well. This camera service is essential to keeping your sewer lines clean, and our team of Deland plumber can help you achieve that. Today we are sharing the various issues that may develop in sewer lines that can cause costly damages and how our sewer camera service can help.
Imperfect Connections
Faulty connections between the sections of the sewer pipe can cause a misalignment and an area where waste can accumulate. A small lip between pipes can catch and build up deposits, which will slow down the drains and eventually back them up.
Waste material can slowly build up in the interior walls and cause a slow drain. Sewer pipes must be aligned correctly and glued properly by your Deland plumber to prevent any snags or catches on the interior walls.
Roots
Roots can work their way into and around the sewer lines. Roots can grow inside a pipe, continue to grow, and eventually crack or break the pipe. With our camera service, we can help prevent the growth of the root by locating the problem are and fixing it first hand.
Our sewer camera service can help prevent these minor problems from developing into costly damages. This technology locates present blockages and future blockages. If you are noticing slow or clogged drains, our skilled Deland plumber can utilize our sewer camera and pinpoint the problem!
From drains to sewers, to repiping our Deland plumber can fix it all. Are you in need of a plumbing service? Click here to contact us today!