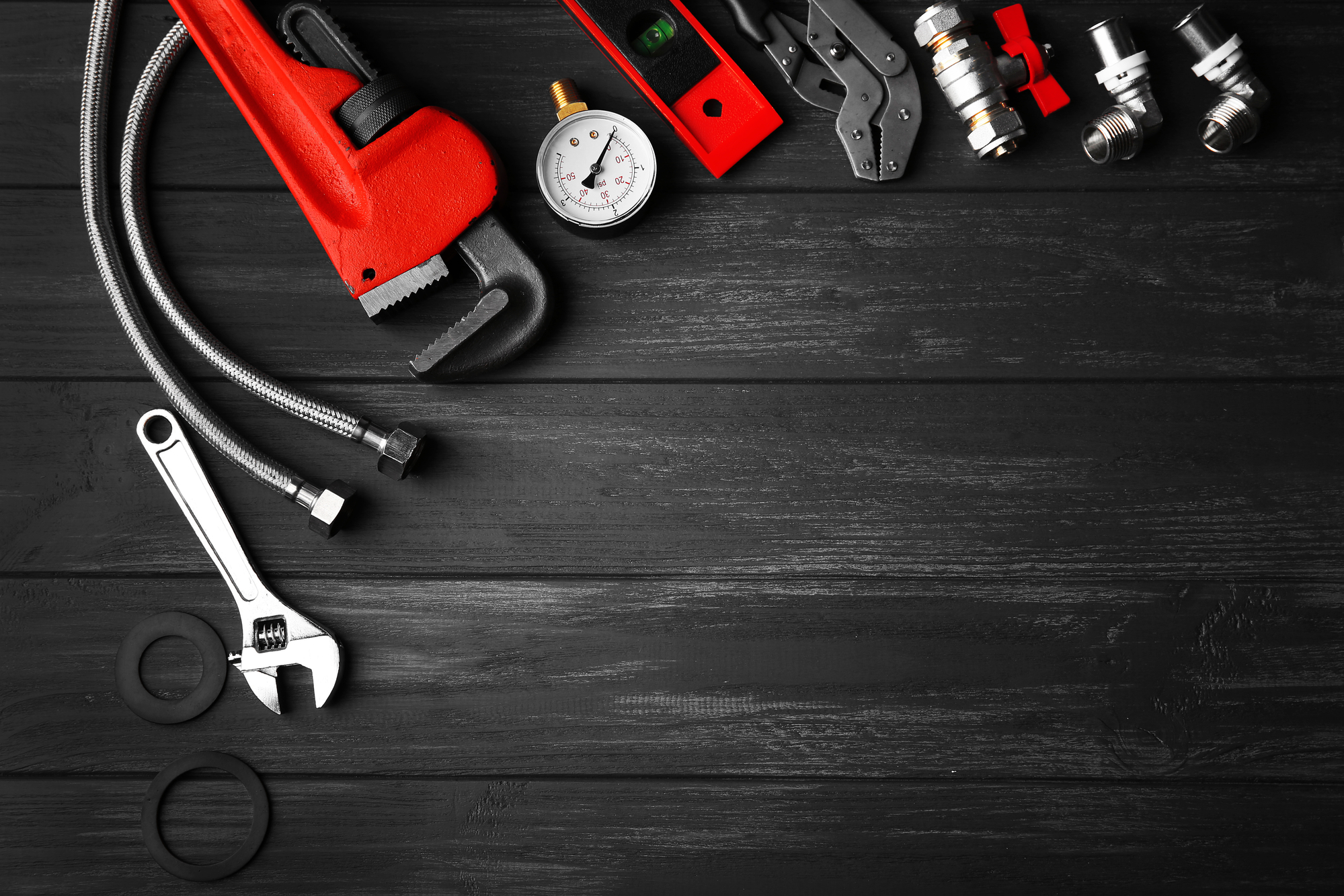 With hurricane season making its way into our lives your Casselberry plumber is sharing four tips that will help with your plumbing system this hurricane season.
Hurricane season is in full swing, and after Hurricane Harvey damaging thousands of homes, we want to make sure you are prepared. As your Casselberry plumber, we are sharing four important plumbing tips you should consider this stormy season.
Shut Off The Main Water Valve
Before the storm hits, turn off the valve even if you are evacuating and leaving your home. Turning the valve off will prevent contaminated water from getting into your plumbing system, preventing illness and disease from affecting your family.
Check The Drains
Before the storm hits, check the drainage system on your property and along the road. Make sure it is clear of any debris and other obstructions that will hinder the drain from collecting the heavy amounts of water.
Check With Local Utilities Department
Once the storm has passed, don't turn on the water valve until you have gotten approval from the local utility department. Once the water valve has been turned back on, check all faucets and toilets for any particles in the water. If you do see an issue, that's when you can call your Casselberry plumber.
Turn Off Water the Heater
Heating and storing water puts extra pressure on your plumbing system. The water heater can be a source of potable water during the hurricane.
Taking the time to prepare your home and family now will give you peace of mind this hurricane season. Hurricane season can be unpredictable, and cause massive damage in your home, and plumbing system. Taking the proper precautions can protect your home and family from internal plumbing issues. Call your Casselberry plumber professionals to inspect your system before and after a storm.