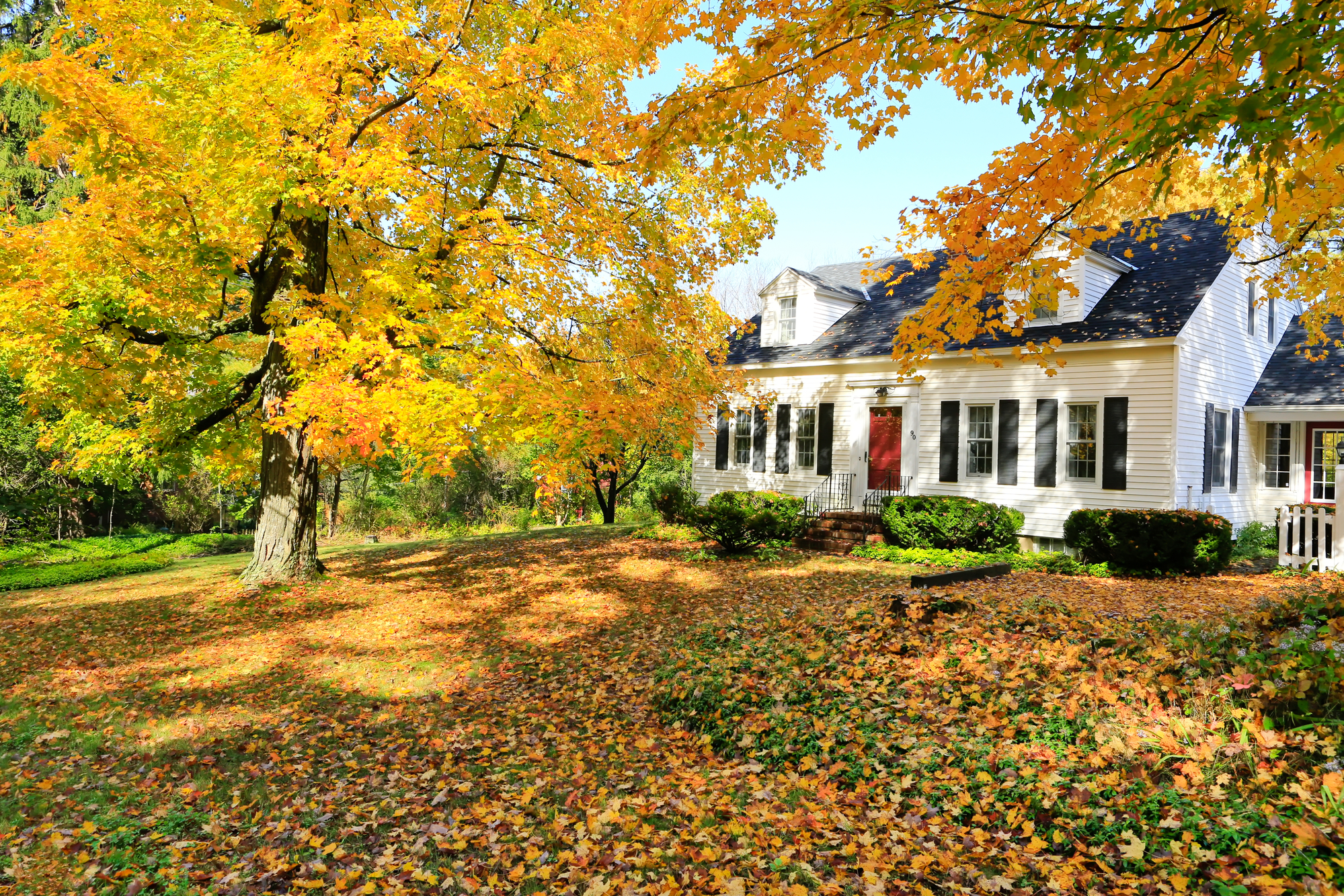 Your Deltona plumbers are here to help you get your home ready for this fall season. Here are some of our home tips to avoid plumbing damages.
It is officially autumn time, even though, in Florida, that still means warm weather, we still get chilly cold fronts. With help from your Deltona plumber, here are a few simple plumbing preparations now that can help prevent headaches and costly repairs throughout the cold days ahead.
Water Hose
Floridians won't have to worry about this until the cooler months, but when the cold comes, it's a good idea to remove the hose from the faucets to help your pipes avoid freezing. A connected hose that's frozen can damage the faucet or pipes and cause it to break.
Shut Off Valves
If you have them, turn off the valves to cut the water off from your outdoor spigots. If you don't have valves, make sure the faucet is not dripping or leaking any water to avoid freezes that can cause breakage.
Cover Outdoor Faucets
Outdoor faucets and pipes should be covered to protect them from the cold. The direct contact between the pipe and the cold air can lead to a quick drop in the temperature decreasing in the faucet and causing it to freeze. This cold air can lead to a broken pipe, related to flooding.
Clean Out Gutters & Downspouts
As a preventative measure, make sure your gutters are clean and have a clear waterway away from your home. With the leaves falling and the rain increasing, you want to prevent any potential flooding in your area. If your gutter is attached to flush near your garage, make sure there is a clear pathway and the water does not accumulate into the garage.
Check Your Water Heater
Your water heater works harder during the colder months. Flush the unit out and remove any sediment buildup to avoid causing corrosion, shorter lifespan, and reduced heating efficiency. If you have any questions about your water heater, contact our Deltona plumber who will do the job at hand.
Despite living in Florida, taking these precautions before a cold front will help alleviate any stress and potential damages. Call our Deltona plumber to answer all your plumbing questions today.